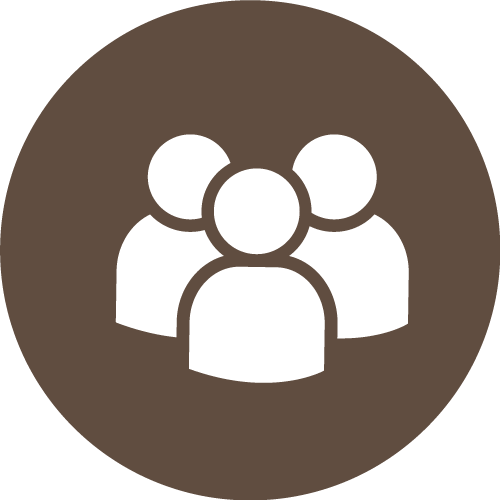 Welcome to POSActive
The number one POS solution for making retailing easy, headache and stress free
POSActive is an innovative and customer-focused creator of point of sale and retail management software systems based in Australia.
Founded in 2001, POSActive has focused on listening to what retailers really need. This focus has been enormously successful with retailers all over Australia taking up POSActive as their POS system of choice.
Customers like that POSActive automatically does a lot of the things, which they need to have done, which existing solutions fail to do.
Hundreds of innovative features have been combined to make POSActive the number one solution for making retailing easy, headache and stress free.
"We put a lot of functionality into this software that everyday retailers need for their business"- Mike Mayo, founder, POSActive
POSActive places greatest value on ensuring each and every customer is happy with the solution provided.